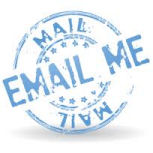 ---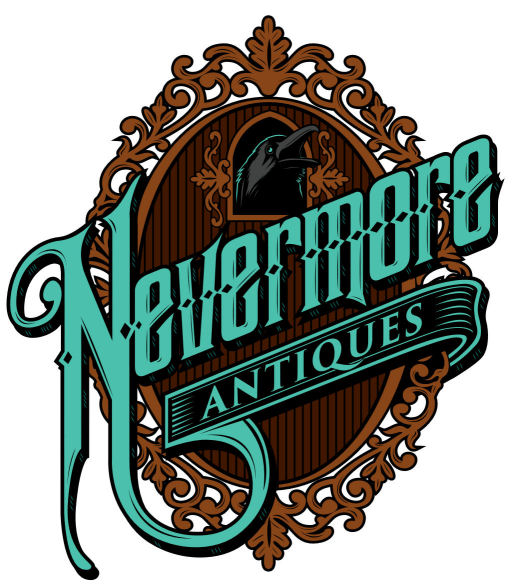 Our Facebook Page
---

Our YouTube Channel
---
| | |
| --- | --- |
| | |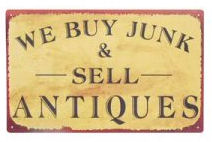 Welcome to SHOWMEPICKERS.com and I hope you find something interesting while you are here. Please bookmark the site and check back often! First off, let me introduce myself: My name is John Johnson and I live in Fredericktown Missouri. I have lived here most all my life and enjoy the country very much! My wife Megan and I work hard to build our business and we both have a passion for junk. While our tastes may differ, we both have a fondness for all things old. I personally have been junking all my life; raised in a family that didn't have much money, I learned at a young age how to turn a buck. I have also learned that nothing is for free and to be successful you need to have a great work ethic and do what you love! We would love to have the opportunity to share our passion with you and have the opportunity to make a fair offer on the items you have accumulated and no longer need! We have the ability to ship our items throughout the world which means we can offer a fair price typically above other resellers who might be interested in your merchandise.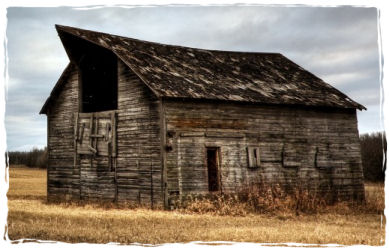 One of the most frequent questions we get is "where do you get all the stuff you sell"? Well, without giving away any trade secrets, we find them mainly by getting out and shaking hands. Barn fresh finds are few and far between. The second question we get is "do you have a store"? Well yes and no. Yes, we do have an online store but no, we do not currently have a brick and mortar location. But we are scouting buildings in the area for a possible antique shop. We will be opening a section called "BUY OUR PICKS" soon on the site, but for now, 100% of our business is completed online and about 30% is exported to locations outside the USA. We love our customers and that means they love to come back and buy more and more!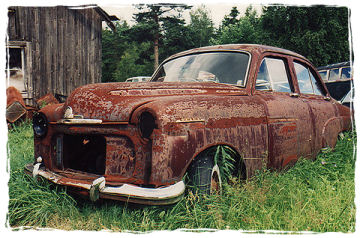 Another question we tend to get is "what do you buy"? Well, that should be quite obvious!! Anything we can make a buck on! We have a section on the site with a more complete listing of items we look for. You can also submit a possible pick under the Got Stuff? section of the site. We are always looking to by anything antique, odd, or interesting that we can market to our customers. If you are a collector and would like to be added to our data base to be contacted in the event we get that special item you are in love with please send us a message and we can help you with your passion. We will not hound you to make a sale- that isn't how we do things - we will just keep you informed on items you are passionate about! If you are a buyer looking to thin out a collection please let me know and I can even help with that! If you have any questions please contact us!!
---